Some services are down
As of March 23, 2:26 AM GMT
CreeperHost.net
Miscellaneous
Modpacks.CH API (Production)
Modpacks.CH sharing service
CreeperHost Public Maven
VPS Nodes - Buffalo
VPS Nodes - Chicago
VPS Nodes - Atlanta
VPS Nodes - Seattle
VPS Nodes - Los Angeles
VPS Nodes - Dallas
VPS Nodes - Grantham
VPS Nodes - Bucharest
VPS Nodes - Tokyo
VPS Nodes - Hong Kong
VPS Nodes - Sydney
VPS Nodes - São Paulo
VPS Nodes - Johannesburg
VPS Nodes - Mexico City
CreeperPanel (Production)
CreeperPanel (Staging)
CreeperHost API (Production)
CreeperHost API (Staging)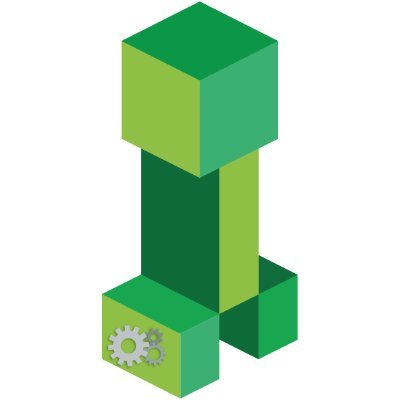 We are investigating an issue with CreeperPanel where services do not show correctly.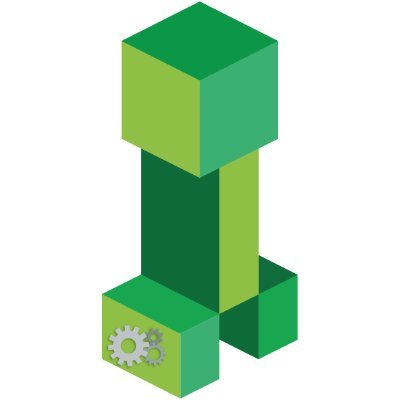 ⚠️MAINTENANCE NOTICE 🛠️️
Our website and CreeperPanel are currently undergoing maintenance. We will be back up shortly!
Sorry for any inconvenience caused.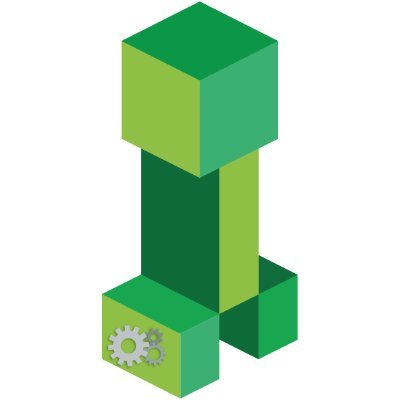 We've spent some time sprucing up our status page at https://t.co/T2ylYOA84c 📈
We've also moved our status updates to this account to make sure important announcements are not lost in the daily chatter.
Subscribe to status updates